Capabilities
From concept to production we collaborate with you to ensure that your solution exceeds expectations for both build to print and custom engineered solutions.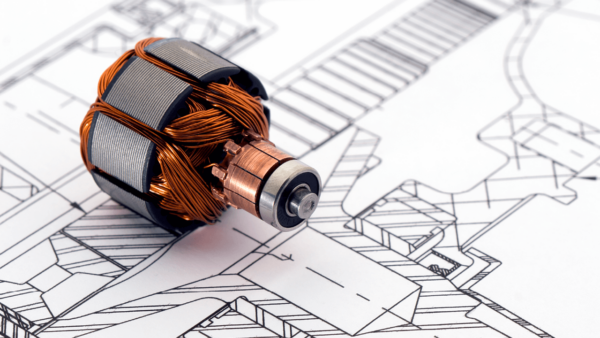 Engineering
Our engineering team has the capability to design, prototype and simulate each solution to ensure the product meet your specifications. We leverage various computer aided design tools including:
Solidworks Professional 3D CAD Software
Motorsolve Electric Machine Design Software
Magnet 3d Electromagnetic Fluid Simulation Software.
Manufacturing
We have the capability to assemble, inspect, test and ship each solution. We utilize several internal manufacturing capabilities to accomplish this including:
Toroidal Winding Machines
Manual Winding Machines
Custom Winding Machines
Modern Cellular Clean Manufacturing and R&D Space
CNC Machines
Automated Equipment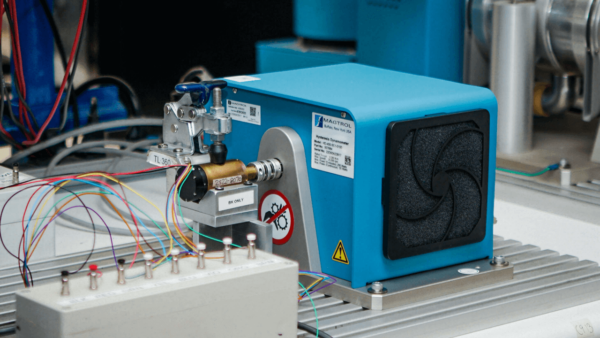 Testing
We have the capability to test each solutions for your applications environmental conditions to ensure they are of the utmost quality and performance.
Automated Test Stand
Thermal Vacuum
Thermal Cycling
Vibration
Looking for more capabilities? We have the ability to leverage manufacturing and testing capabilities through our parent company, G.W. Lisk Company.