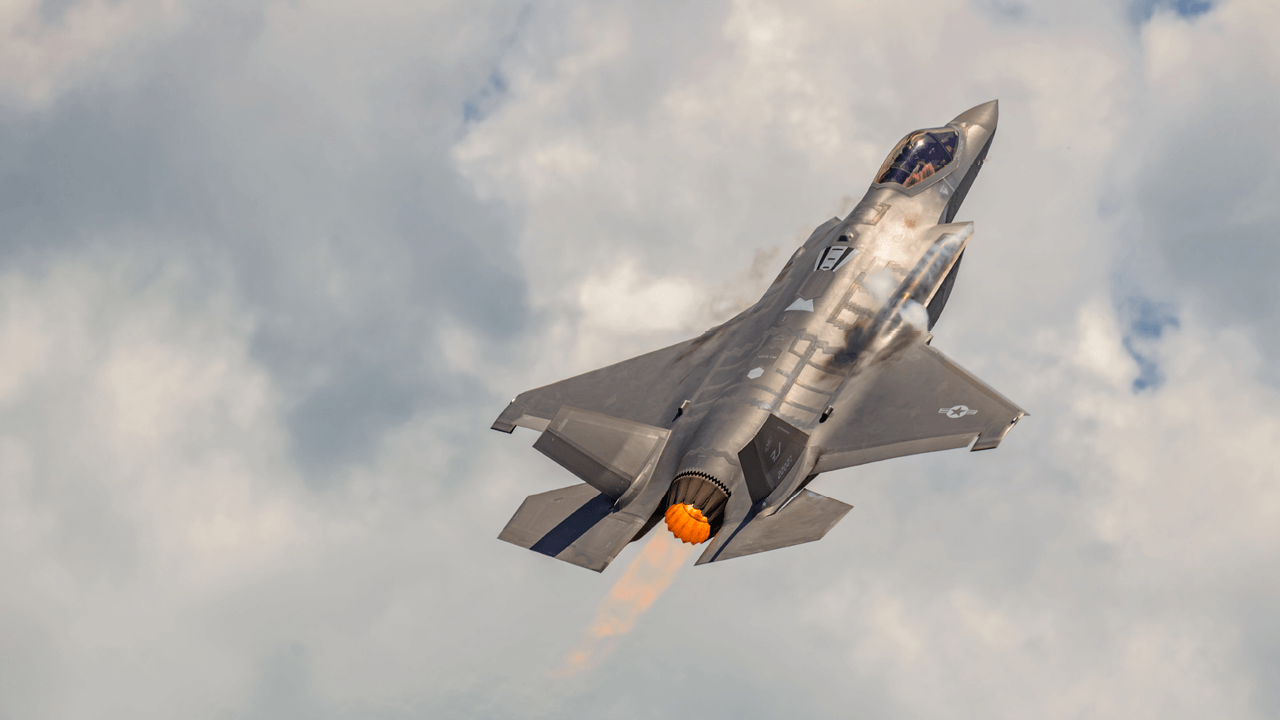 FIELD PROVEN EXPERIENCE
We understand the rigid standards of defense applications and have the capability to manufacture robust and reliable motion control solutions that meet the demands of those standards. Our team works collaboratively with you to ensure that each solution meets your applications requirements.
DEFENSE APPLICATIONS
Our motors, motor components, motor gearhead and actuator solutions can be leveraged across multiple defense applications.
Contact Us
Missile Fin Actuation

Seaker Head Actuation

Turret Drives

Engine Controls

Environmental Controls

Weapon Release Actuators
Fuel Control Systems

Elevation Drives

Antenna Positioning

Flight Control Actuators

Optical Based Gimbals