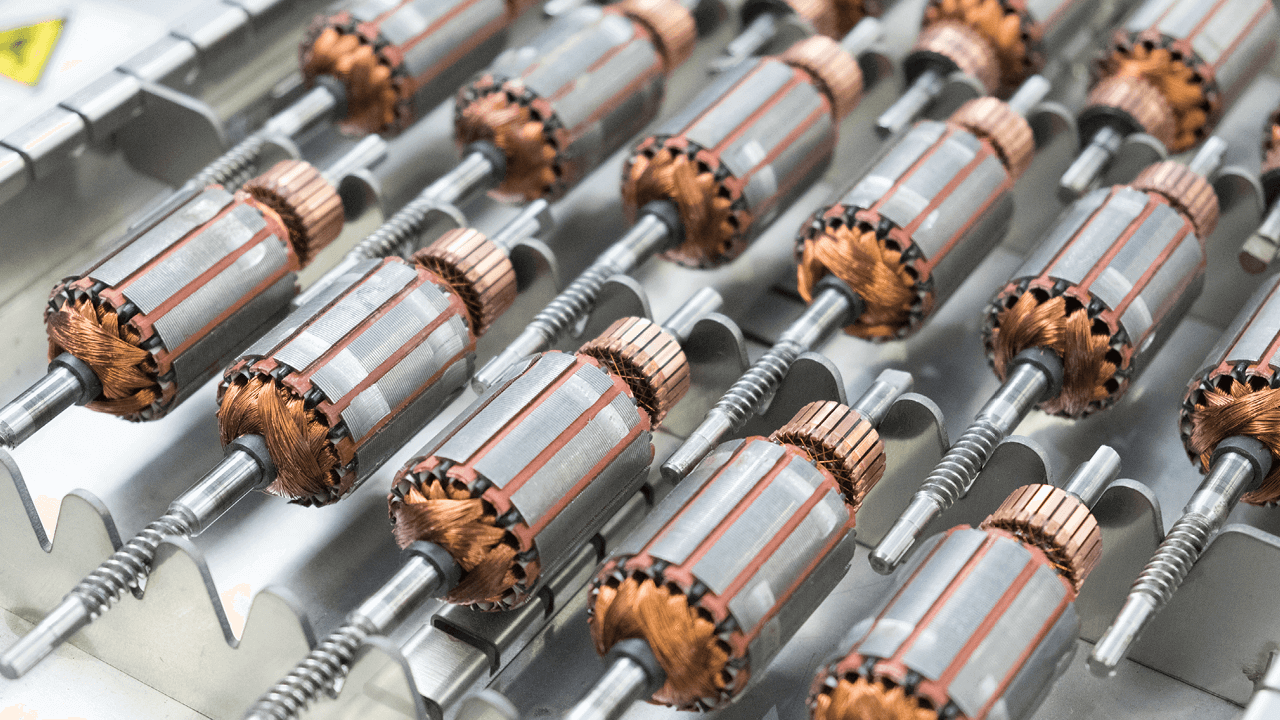 Motor Components
Looking for customized motion control components? We have the capability to manufacture your precision motor components and ensure they meet your needs. We can build to your specifications or build to print.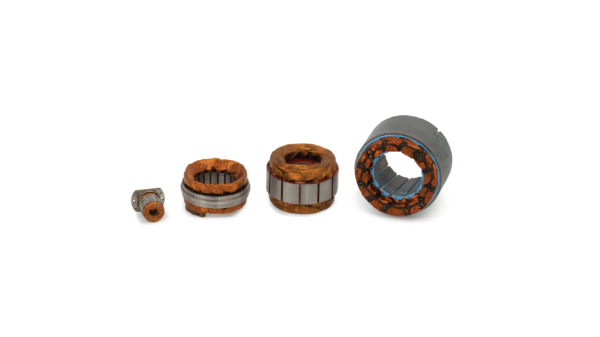 Precision Stator & Rotors
Our decades of experience engineering and manufacturing precision motors enable us to develop robust and reliable stator and rotor components.
Talk to our Team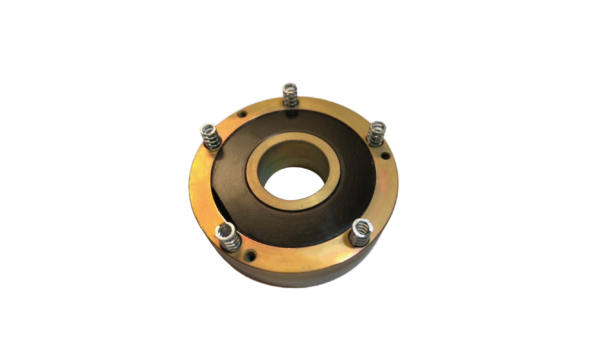 Precision Brakes & Clutches
Our electromagnetic clutches, brakes, and clutch-brake combination can be designed to meet a wide range of system requirements. We design our brakes and clutches to produce a balance between size, output torque, response time and drag torque.
Talk to our Team