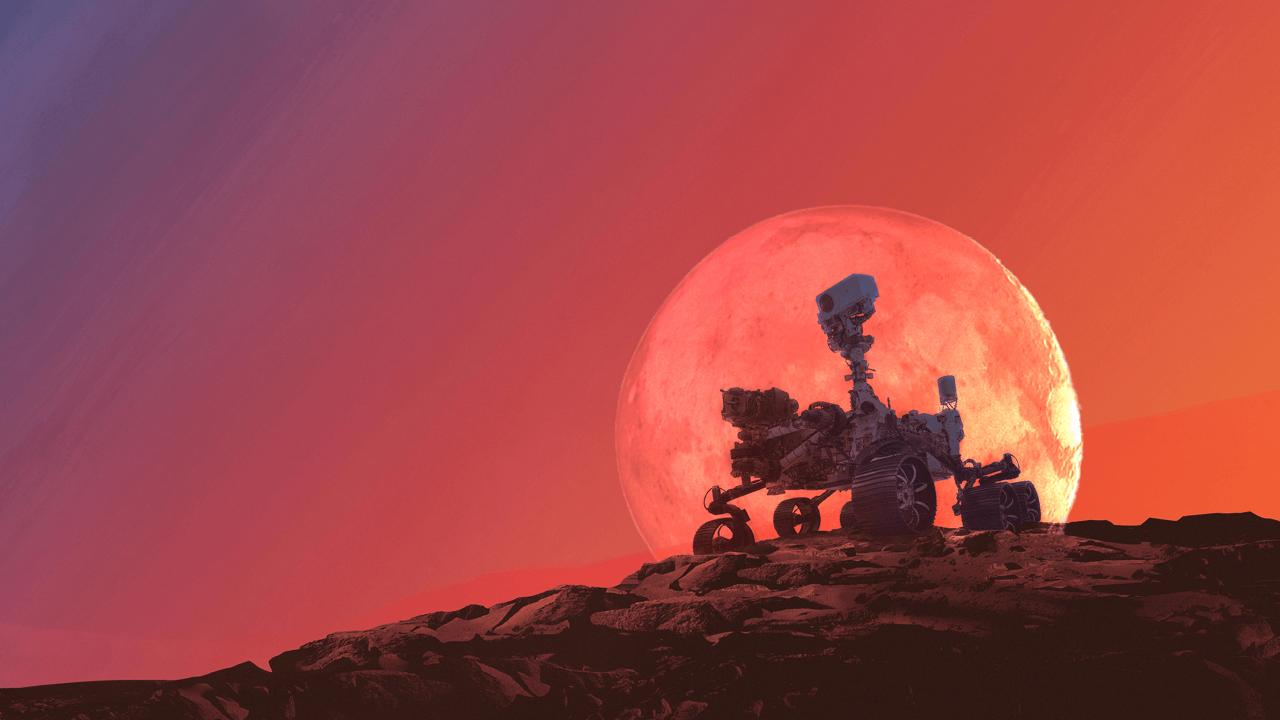 FIELD PROVEN EXPERIENCE
Our team has over 25 years of experience working in the space industry and providing space qualified precision motion components. We understand the rigid demands on mission critical space applications and have the following credentials:
J-STD-001: Requirements for Soldered Electrical Connectors
IPC-A-610: Acceptability of Electronic Assemblies
IPC/WHMA-A-620: Requirements & Acceptability for Cable and Wire Harness Assemblies
J-STD-001: Space Addendum
NASA STD 8739.4: Crimp Cable and Harness
NASA STD 8739.1: Polymeric Applications
Space Applications
Bus Systems
Our products are suitable for a variety of bus applications including Solar Array Drives, Antenna Pointing, Reaction/Momentum Wheels, Control Moment Gyro, Star Trackers, Deployment Actuators, Optical Intersatellite Links, Thruster controls, Payload Adapters, Torque Rods, and Environmental Controls.
Space Applications
Payload Systems
Our products can be engineered for a number of payload applications including Mirror Drive, Antenna Pointing, Specialty Instrument mechanisms, Filters, Door Covers, Scanners, Robotic Arms or Booms, RF or Optical Links, Mars/Lunar Mechanisms, Telescope Drives (AZ and EL).